Free Online Line Meet Up Session
This "Getting to Know You" type of a call with Snehal can be arranged via the contact form below (please choose Online meetup as subject matter).
It is a 30 min call to establish how we can be of service to you and if you would like to work with us.
No charge and no obligation to sign up to anything. Just a chat!
Feel free to reach out to Satori Vision if you have any specific questions/queries. Pick a subject matter where applicable,  that will help us to process your email faster.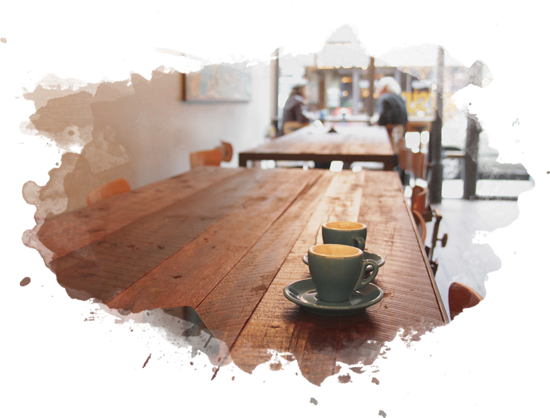 Chamber of Commerce / KVK no:52300730
VAT / BTW no: NL002443516B75