Welcome to Satori Vision. We serve in the awakening of consciousness on this planet by facilitating the ascension process taking place right now. 
My name is Snehal Shah, the Founding Member of this vision project and am delighted you have found your way to this site. If you wish to venture into the unknown, and master the keys of the universe, you are exactly where you need to be at exactly the right time. 
Now lets begin to shift your paradigms!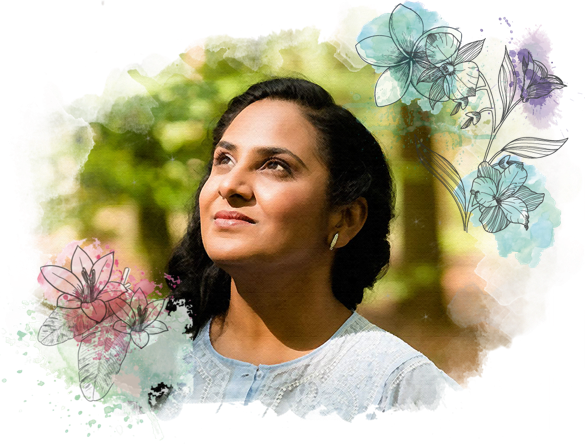 I am so thrilled to celebrate this collaborative work with you all.
I was given the opportunity by Marie Diamond to contribute a chapter in this splendid book and appear on her LIVE Global Conscious Entrepreneurs Conference Day 1 (replay available click: here).
This book has reached #1 bestseller status in USA, Canada, Australia and The Netherlands.
It would be an honour if you wish to purchase the book, to do so via one of the following affiliation links for the country best suited for you. Thank you for your generous support and for your participation in this conscious movement, and just through sheer association with me and Marie Diamond may you be blessed with all the power and spirit of this movement. 🙏🌸🎉