Learn how you can reach another dimension of awareness in which you are able to unleash your creativity, experience bliss and joy, manifest your abundance and awaken to limitlessness. Satori Vision offers Individual Coaching sessions,  1 Group Coaching Program, 1 Exclusive Personal Coaching Program and 1 Mentorship Program. Each offering is designed to transcend the known. Explore what resonates with you. We look forward to welcoming you into our community.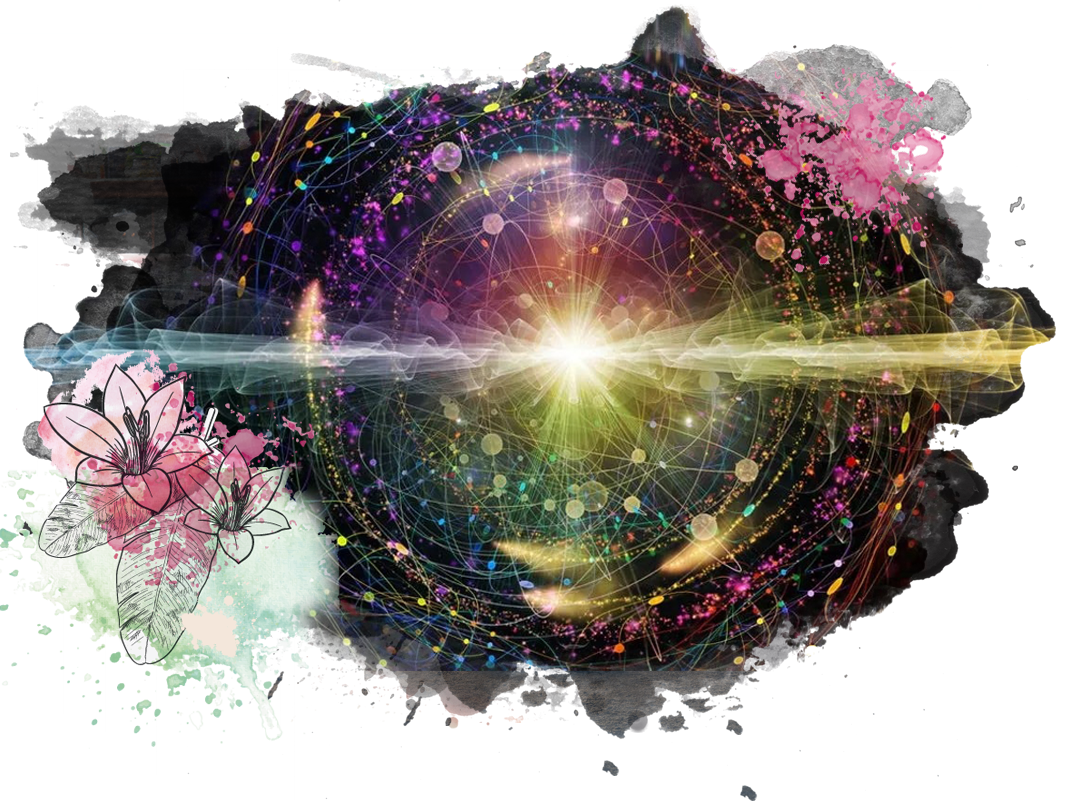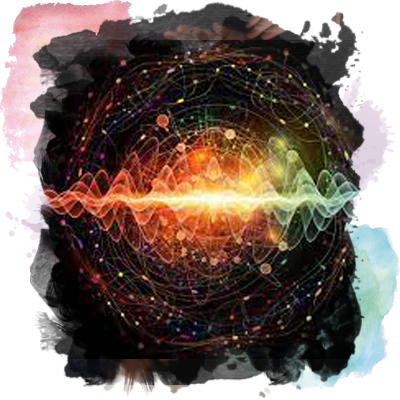 Metaphysics moves beyond the manifested principles and laws. It's where we venture from science into spirituality. It forms the bridge between the two and by understanding the principles of this Universe, you can come to grasp the knowledge of the way 'things' are. Essentially it comes down to observing, understanding and implementing the universal laws which are metaphysical by nature.
During coaching or a series of trainings Satori Vision helps you ease into change, awakening and shifting from one dimension to another. By learning, putting into practice and gaining proficiency in the use of metaphysical modalities we help you manifest what you desire, guide you in your interactions with the manifested and assist in expansion and growth of your being. Exercises and tools help you break unwanted habits and build new conditionings which lead to achieving personal or business intentions and/or goals.
Satori Vision offers you the opportunity to develop and implement desired action plans and strategies for immediate to mid-term goals. You can purchase individual coaching sessions here.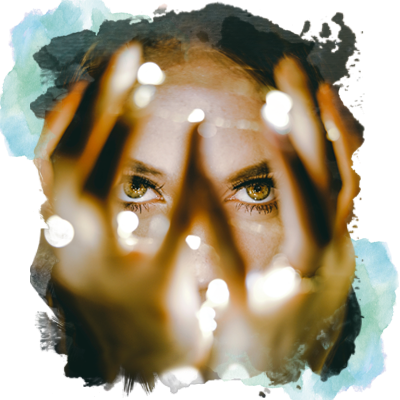 Specialized Coaching Programs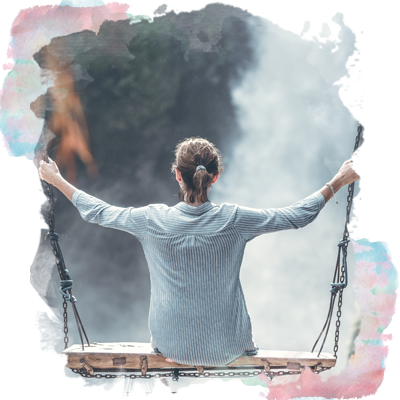 Satori Vision's signature 3T process is the foundation of the  I AM Coaching Program. The 3T Process is the journey of transformation, transition and transcendence. This structured training program is suited for those who truly desire to elevate their life and experience a shift in consciousness. You will learn about the vibrational being that you are and ultimately embody this fully. This is a group coaching program with an opportunity to create higher vibrational collective fields. Max 10 people per enrolment.
Have you (un)consciously reached the moment that has ignited your desire to Awaken? Every spiritual journey on the path to self discovery entails a shift in identity and paradigms. Start yours Today.
Self Mastery is key to unleashing your potential. This Jedi Warrior Coaching Program, is designed to enhance mindset and performance. Using NLP, Psycho-cybernetics and various combinations of cognitive sciences with metaphysical tools and techniques, this program is a mind-blowing adventure into breaking limits and excelling. It results in exponential growth, development, ability, capacity and delivery in whatever it is you wish to focus on. You will come to realise that not only is the force with you, your are one with the force! . This is an exclusive personal coaching program.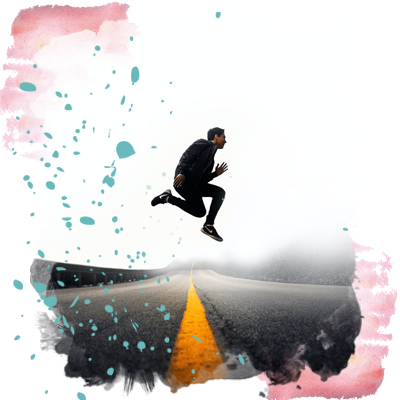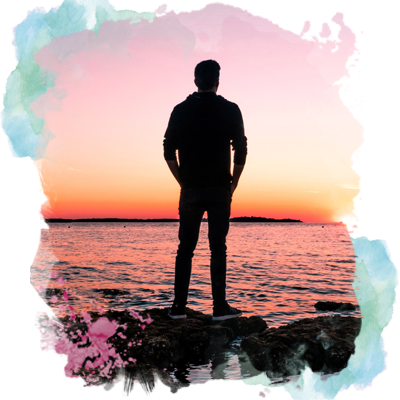 This Mystic Mentorship Program is created to support and further up-level  the skills and abilities of trainee coaches, teachers, healers, leaders, entrepreneurs, parents social workers,  and any individual wanting to deepen in the art and practice of metaphysics and activate their Genius Level. You will harness and activate your own latent gifts and step up and out in service of others. The mentorship differs from coaching, in that you will be part of a group dynamic mastermind, and Snehal will be consulting and sharing a wisdom & knowledge transfer from another level of awareness in order to facilitate your own service to others. Max 5 people for 12 month enrolment.
Quantum Coaching & Mystic Mentorship Reviews
Sne is magical!
I was completely blocked energetically and had no idea how to get out of my rut. Her guidance, wisdom and passion is apparent. Her direct approach tied in with her extreme caring and compassionate way of being undeniably made me feel safe and secure to be completely vulnerable.
Sne immediately identified blockages and stories I had been carrying and telling myself for years, decades. With time and patience as not to overwhelm me, like an onion, Sne would peel the many layers I had built up, dissecting and removing my resistance and blockages. I would instantly obtain relief and an energetic uplift, shifting my paradigm into the Abundance direction and away from the Lack direction I was pointing towards.
Her support and guidance didn't end after our calls together, Sne always provided the perfect homework exercise to either build on from our session or for myself to deeper dive into my sub conscious which would bring me great insight of how I saw my world. She also invited me to try out different spiritual practices like mantras, meditations and lectures which was an added bonus. Sne goes beyond what I paid for and I'm so appreciative for her.
Today I'm blessed through my time with her and as I continue, the shifts made have now opened a variety of doors and opportunities professionally. I'm having people and things come to me effortlessly, my creativity and inspiration has heightened and I find myself writing down things or voice recording myself often. Without a shadow of a doubt, all of these occurrences, along with my new found self-mastery, I'm manifesting at a rapid pace what I want instead of what I don't want, which is what I was unknowingly doing in the past.
If you feel that something isn't right, that you're tried many things in the past and nothing is working, you're not alone, I was there. You have nothing to lose and so much to gain. Connect with Sne and I guarantee you from your first conversation you will intuitively know that you will want to have more.
Nelson Gomes
Entrepreneur & Coach - Toronto, CANADA
Sne is an incredibly authentic being that makes you feel like home. High level energy vibrations and compassion are the foundation of the relationships she is building and maintaining.
Her uncompromising approach hits the nail on the head in any given situation and she can help you stretch outside of limits imposed upon yourself.
While walking and supporting you on your journey of rediscovery of yourself, journey of knowing yourself, journey of your self-love and self-compassion she is a wide-awake observer, humble and peaceful guide who doesn't judge, command, neither gives a pointless advice.
She introduces you to countless resources that can widen your knowledge and open up your perspective to view the life from different - more potent angles, so you can live your juiciest and colorful life HERE and NOW.
Zuzka Ruckova
Holistic Coach & NLP Master - SLOVAKIA
As part of individual conversations as well as group work, Sne has offered me really deep and useful insights about my current situation on different level (professional, spiritual, health, etc.) to build my future life, based on my goals. Always as part of the discussion, following my demands, questions, with in respect and always asking permission before asking questions or giving information. Sne practices a coaching that is a perfect combination between structured methodology, based on well-studied theory, and connection to a higher level of consciousness. She has a fine knowledge of human behaviour, human cognition as well as the subtler laws at play.
Lucie B
Research Engineer in Eethnobotany - FRANCE
I really love working with Sne! She is a powerful coach and holds a lot of higher wisdom. I'm always learning something new about myself from all the insights she shares. For anyone who is facing any current obstacles in their life or want more clarity on what they want for their future and how to create it, Sne is the perfect person for it! In combining her spiritual perspective and powerful coaching tools and practices, she will powerfully guide you on your life journey with unconditional love and acceptance. I can't recommend her enough!
Jackie Armijo
Life Coach, Menifee, CA- USA
If you're looking for a coach who gives more than you expected then Snehal is the coach for you. She is masterful at her craft and is able to use intuition and energy to guide you. Personally, my sessions with Sne went very deep into the subconscious mind. The way she embodies love made me feel so supported and allowed me to let down my walls. It's hard to put into words but her energy is magnetic. I would highly recommend working with her if you want to take your life to the next level and work on those inner blocks.
ZA
Transformational Mindset Coach & Optometrist - UK
I had the privilege of working with Sne as a Coaching Mastermind Facilitator in 2022 and it was an enormous pleasure. Sne is pure love and acceptance, a true lightworker! She is also organized and really knowledgeable, always sharing resources or useful exercises as well as extra activities. I also liked that she allows her intuition to guide her and created a safe space for all the participants. Thank you Sne!
Ana Pisco
Coach & NLP Trainer - Lisbon, PORTUGAL
Working with Snehal Shah / Satori Vision is and has been an extremely positive experience due to her dedication, clear focus and sharp analysis of situations followed by creative and practical solutions.
Snehal is a very pleasant person, easy to work with and truly interested in other beings. She has a gift of knowing how to be herself while interacting with many different people, cultures and believes. She respectfully brings clarity into situations with her quick analytic talent and gentle caring personality. She can point out what the angle of the situation is, what can be done to change that and always in a positive interaction with those involved.
I highly recommend her for any job, situation and/or problem of any kind for she is a remarkable, very capable, intelligent, caring and qualified being with a wonderful sense of humour.
Jeannette Kroeskop
Trainer/Coach/Healer/Massage therapist - The NETHERLANDS / GEORGIA