Learn how you can reach another dimension of awareness in which you are able to unleash your creativity, experience bliss and joy, manifest your abundance and awaken to limitlessness.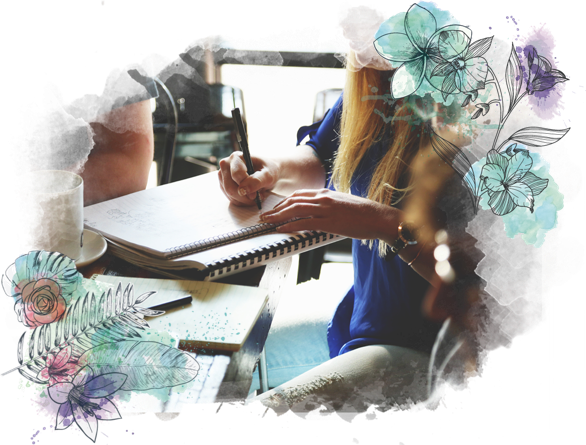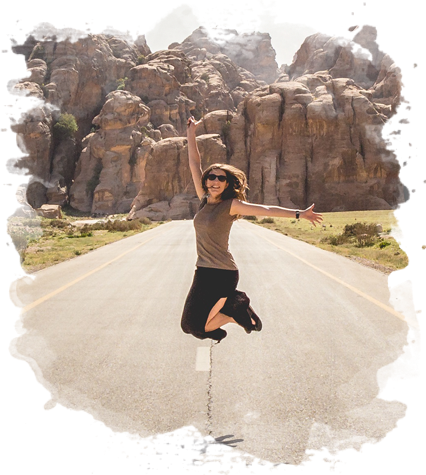 Metaphysics for both individuals and companies
Metaphysics moves beyond the manifested principles and laws. It's where we venture from science into spirituality. It forms the bridge between the two and by understanding the principles of this Universe, you can come to grasp the knowledge of the way 'things' are. Essentially it comes down to observing, understanding and implementing the universal laws which are metaphysical by nature.
Realize the life you desire
During coaching or a series of trainings Satori Vision helps you ease into change, awakening and shifting from one dimension to another. By learning, putting into practice and gaining proficiency in the use of metaphysical modalities we help you manifest what you desire, guide you in your interactions with the manifested and assist in expansion and growth of your being. Exercises and tools help you break unwanted habits and build new conditionings which lead to achieving personal or business intentions and/or goals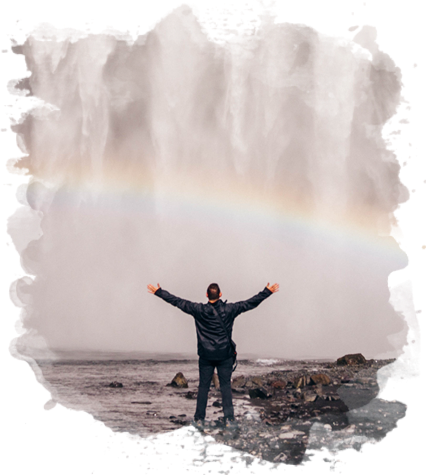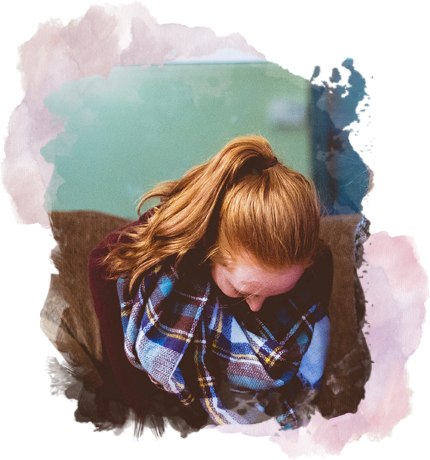 Every single self-development journey starts with focusing on self-discovery. This is the first stage of understanding the mechanisms of the life we perceive. Are you struggling with your identity? Or do you wish to discover your place in the world? Maybe you're feeling lost or even suffering from mental anxiety. Are you experiencing imbalance in your life? This is a wake-up call. You have unconsciously reached the moment that has ignited your desire to awaken.
Discover how Satori Vision's Personal Coaching program can guide you in understanding the source of all your discomfort and suffering by shifting your understanding and perspective from the "who am i" question to the "what am i" experience.
The 3T Process is the journey of transformation, transition and transcendence. This structured training program is suited for those who desire to elevate their quality of life and experience a shift in consciousness. During coaching and training Satori Vision equips you with metaphysical tools and techniques to not only empower yourself, but to also reach that dimension where you can unleash everything that has been holding you back from living life to the fullest.
Discover how Satori Vision uses the 3T Process to help you awaken to limitless possibilities.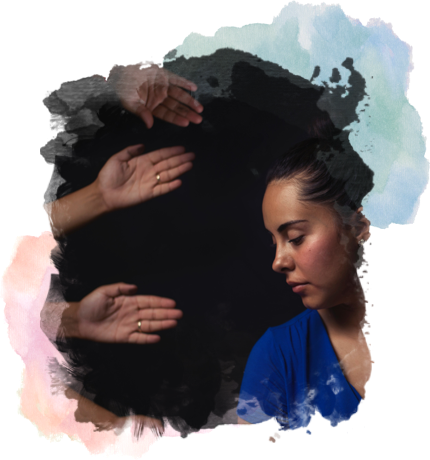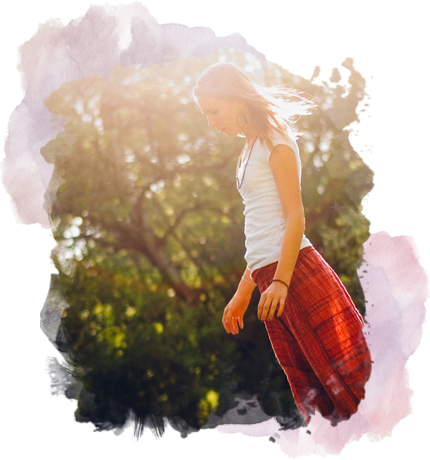 Discover how increasing your Emotional Intelligence (EQ) as a team leader or business owner may lead to a cohesive, enjoyable and efficient working environment. To target certain points of improvement this package can be tailored into a series of trainings that suits your unique business or industry. This way we can effectively improve problem solving skills, boost employee moral and raise business awareness/attractiveness by tapping into metaphysical resources.
Learn how to take your business to the next level.