Satori means 'enlightened' in Japanese Zen Buddhism. An energy based system with collaborative structures or layers of meta-physical knowledge, we serve in the awakening occurring at this 'time'.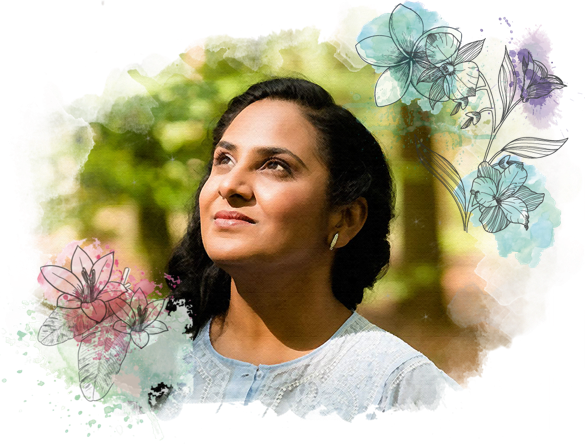 Satori Vision is a specialised service provider in the areas of Mental and Spiritual Coaching. It has been created, designed to deliver and is dedicated to teaching/facilitating a wide variety of healing knowledge from both the East and the West. Our highest aim for service is to raise the consciousness within an individual, a community, a corporation and the planet as a whole. This mission is primarily achieved through Satori Vision's 3'T Process; a framework created by its Founder Snehal, to initiate a fundamental shift in consciousness. The basics of which are outlined in her book; Conquer Your Circumstances-Mastering the Art and Practice of Metaphysics
Snehal Shah van der Schilt [also known by her birth name Snehal Shah] and fondly addressed simply as 'Sne' by her friends & clients is a mystic, a professional coach &  quantum shift facilitator. 
She has followed her passion and natural talents to specialize in the field of Human Potential. Dedicated to training, teaching and facilitating the pathways to Self-Realization, she is here to only serve the Highest Perspective. As a Metaphysician, she holds the space for and initiates transformation, guides through transition and fosters transcendence within entities.
Snehal took her first steps into the unknown in 2011 by starting up her own holistic business, formerly known as Sanctuary Holistic Treatments which has since evolved to Satori Vision as it is today.
Her humble spiritual beginnings started with working on the energy level of the body (via manual massage therapies, diet & nutritional advise and reiki). This naturally progressed into the mental arena as through her practice her clients began to ask her how they could heal the core issues manifesting as physical problems which originated from the mind. She thus began teaching meditation classes and spoke about her own mental & emotional healing. In order to benefit the masses and to be able to speak to those who may not fully comprehend her esoteric or philosophical speech, she acquired further professional coaching qualifications which would complement her spiritual service to others. As her skill and competencies grew, her spiritual gifts opened and blossomed. Now she is able to tap into her intuitive nature and alter the energetics on the level of the spirt.
Although Snehal has been influenced by various doctrines and philosophies, she is not affiliated with or endorsing any established spiritual path, religion or guru. Her approaches are universal and focus on the experience of the divine within each of us.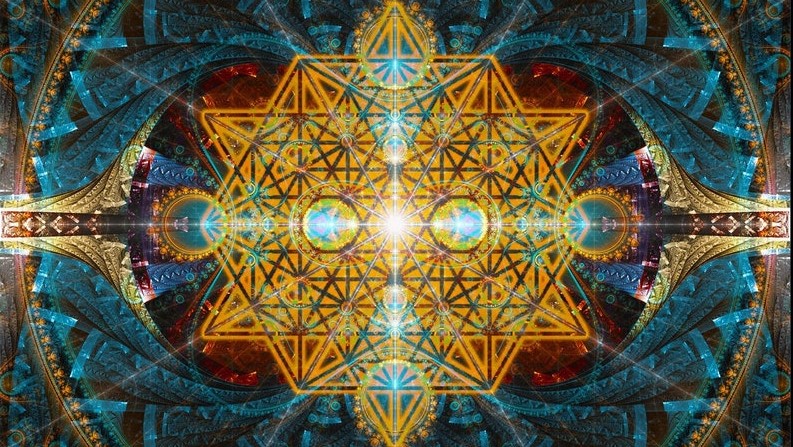 Snehal is known for her peaceful demeanour, quirkiness and her strong compassionate presence. Her warm and welcoming smile greets you in an instant!. Born and raised in Harare, Zimbabwe,  Snehal has since travelled the world extensively, living for some time in London, England. She immigrated to The Netherlands in 2004 , where she currently resides with her husband.