Engage in one of the Satori Vision Events to gain metaphysical wisdom, share experiences and to work together on shifting perception to manifest what we desire.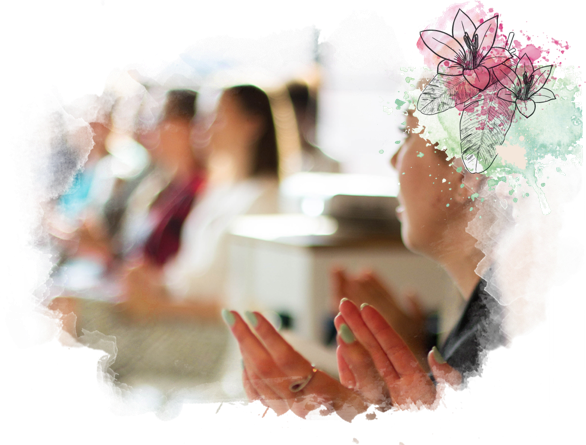 Join A Satori Vision Event That Suits Your Desires
Satori Vision offers several events types to cater for your intention and growth. During the pandemic years we have been serving the community virtually, and now we hope to see you in person!
SATORI WISDOM
SESSIONS
Wisdom sessions are discovery sessions and informal gatherings suited for mutual explorations of consciousness and awareness. You are invited to ask any questions as well as to share experiences of your understanding or wisdom.
SATORI WORKSHOPS & SEMINARS
Second, there are workshops and seminars. These are more structured and themed events addressing various topics that have been raised through collective consciousness at any given moment. They serve as information or knowledge transfer, as well as platforms for practical application of metaphysics.
SATORI
RETREATS
Thirdly, Satori Vision offers retreats. These events are an excellent opportunity for you to totally immerse yourself into the practices of metaphysics. It will facilitate in your own awakening and spiritual growth through exploration, discovery and or direct experience.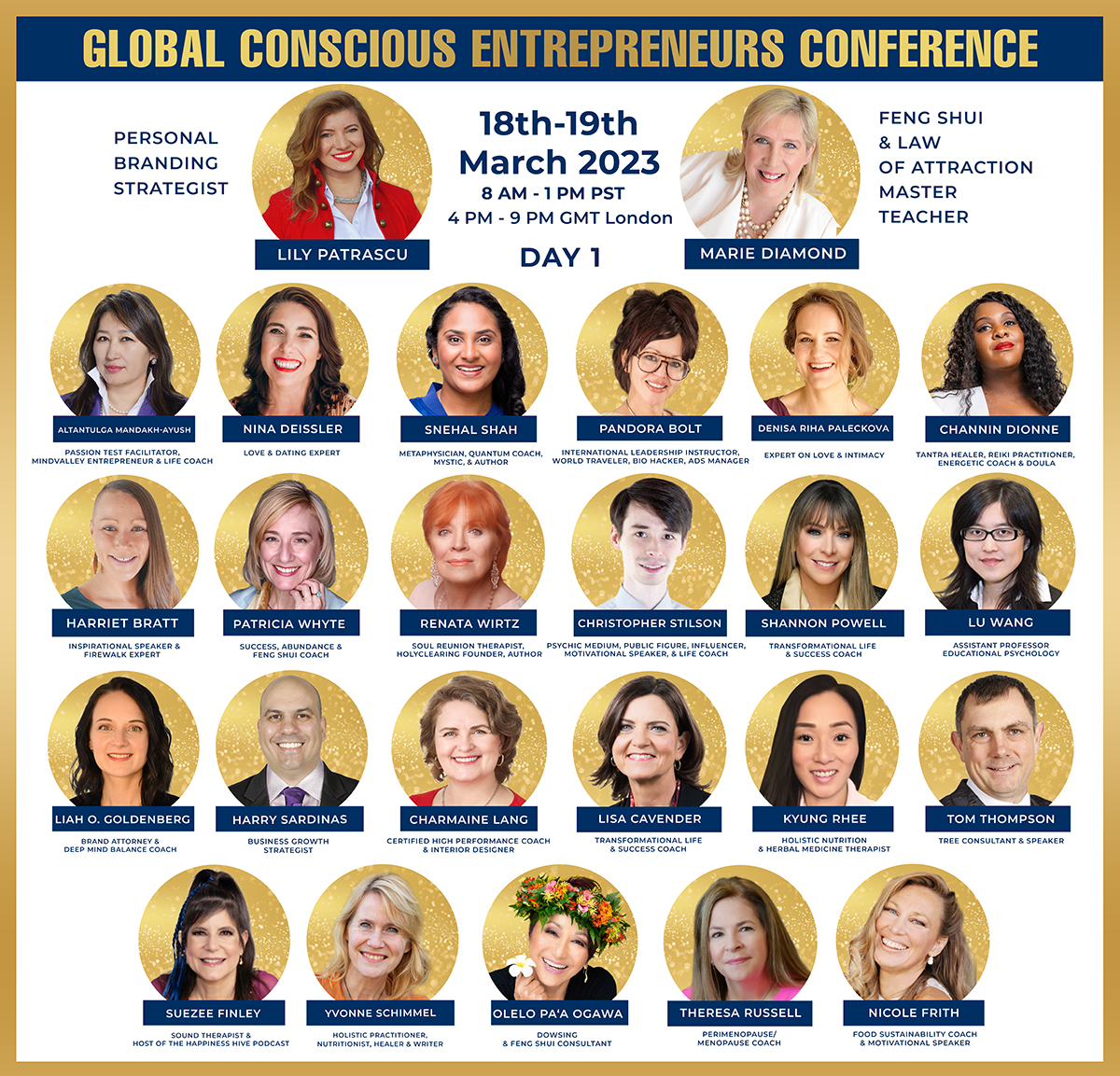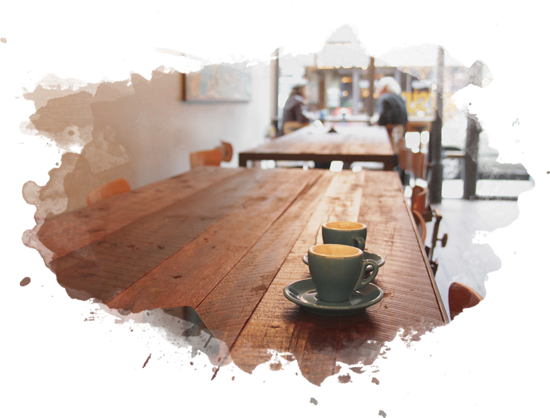 Click below to schedule a 30 minute Online Meetup with Snehal Shah.