Snehal is offering a personal guidance session for those seeking to deepen their Self-Inquiry. This here and now is the opportune moment to dive into realising the true nature of who or what you really are. As the name suggests, it is a wisdom that gets communicated.
This offering is suited for those who sincerely desire to elevate themselves and experience a shift in consciousness in real "time".
Details of the offering:
a 45 min online video call via Zoom (donations welcomed: click Satori Vision Paypal to donate or a link will be sent to you with your session recording within 24 hrs after your session)
During the session you will receive specific insight from Snehal based on a metaphysical perspective to your issue, question, and or query. The sessions serve as a guide and/or a reflection for you to raise your own awareness and/or implement pattern changes. A Wisdom Session can be stand alone spiritual session.
A Wisdom Session is not:  a coaching session.  Should you wish to move ahead and want to implement transformation, then you are welcome to follow up by establishing a coaching relationship with Satori Vision. Snehal's coaching sessions are unlike any traditional coaching, the focus is still on Self Realisation with an orientation to achieve practical outcomes to manifest your desired goals, dreams and create the life you wish to live. Read More
Sign up for a donation based wisdom session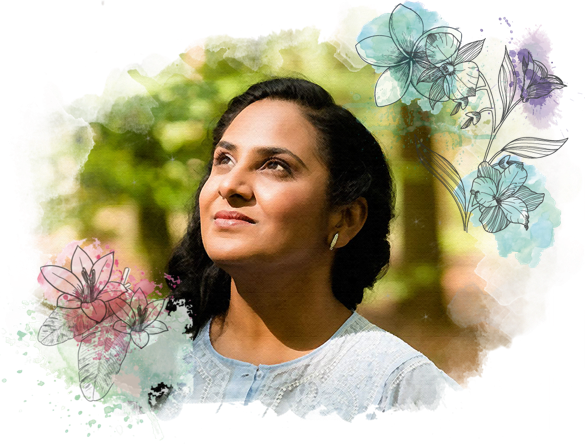 Satori Vision Team will get in touch with you within 24 hrs via email to set up a time and date for your video call.
Please make sure you have ZOOM installed on your device* prior to session date, thank you.